Nationally, more than 107,000 men, women and children await lifesaving organ transplants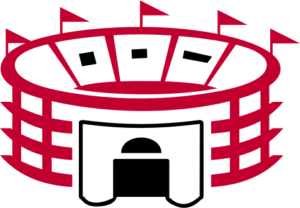 Tiger stadium only seats 102,321 people and could not fit the number of patients on the national transplant waiting list.
Mercedes-Benz Superdome's capacity is 76,468, which would only hold a little more than half of the patients waiting for a transplant in our country!
Every 10 minuites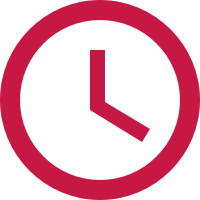 another person is added to the national transplant waiting list.
20 people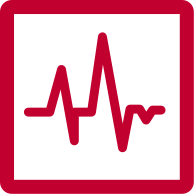 die each day in the U.S. because organs are not donated in time.
88%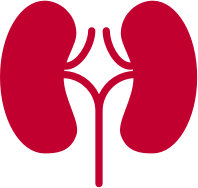 of patients waiting are in need of a kidney.
1 out of 3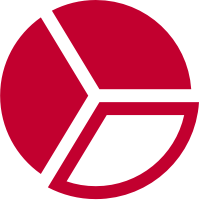 deceased donors is over the age of 50.
36,527 patients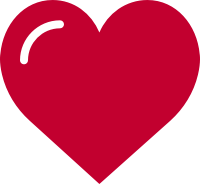 In 2020, 39,035 organ transplants were performed in the United States. There were 18,316 donors with over 12,500 deceased and 5,700 living donors. Even with a 38% increase in deceased donation over the last five years, the need for organ donors is still critical
758,032 transplants

In the United States, 850,423 organ transplants have taken place since 1988. According to UNOS.org as of April 30, 2021.